Crafting Exceptional
Mobile and Web Solutions

Leading the Tech
Industry
Leading the Tech Industry

Trusted by Clients, Recommended by Experts

Our services

tailored to your needs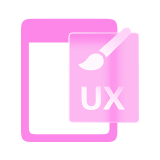 UI/UX designs blend modern technology and creativity to create engaging user interfaces and enhance user experiences.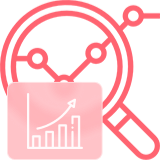 Through data visualization, we make it easier for your audience to translate complex numbers into easy-to-comprehend graphical data.
Trusted by well-known
clients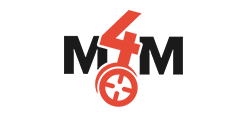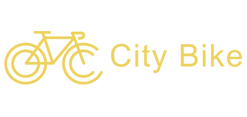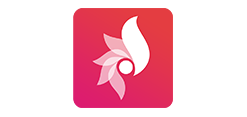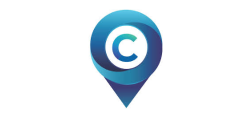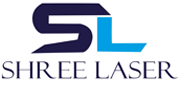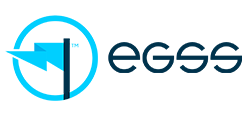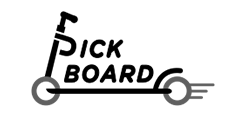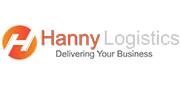 Success of software platform depends on four pillars as following:
Software development begins by identifying a problem or creating a new opportunity for the masses. Our support is essential to understanding, exploring, and turning ideas into viable business models.
Our client's business requirements are converted into technical requirements by communicating expectations effectively to all parties so that there are no Chinese whispers.
The process involves creating error-free code that converts business requirements into tangible interfaces and data models. With our tech experts on hand, businesses can adapt and thrive.
Business expectations must be met to consider a software project complete. We test thoroughly during and after implementation to ensure no deviations or defects occur.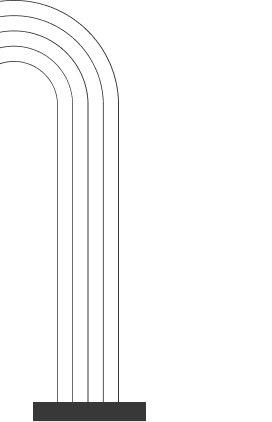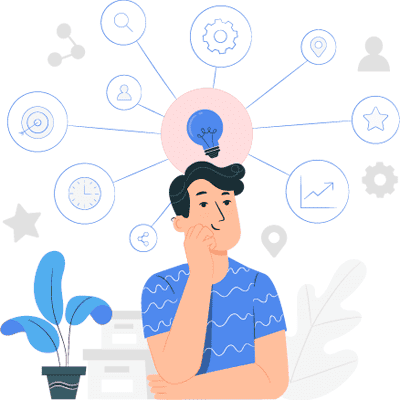 Get your business idea transformed into scalable solution.Get your business idea transformed into scalable solution.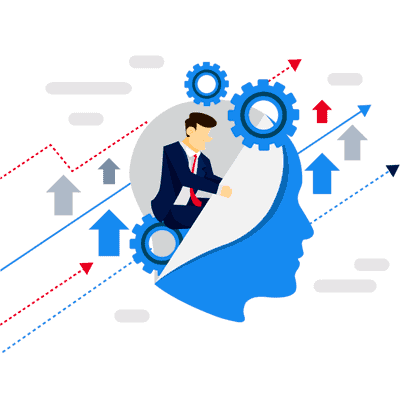 take a leap towards excellence
Get industry specialised consultancy to take your business to the greatest height.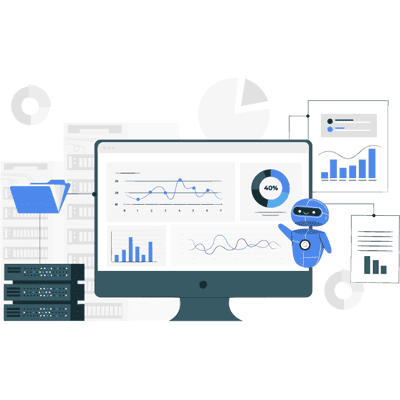 Choosing right tools and technology is the crucial part for the success. We will analyse your requirement and choose the best fit for you.
Leading Software Development
Agency
Squillion is a team of passionate individuals committed to crafting innovative solutions and delivering exceptional results. With our extensive and comprehensive knowledge, we are capable of dreaming, architecting, designing, and developing seamlessly across a wide range of industries.
By working with new technologies, programming languages, and platforms, our outsourcing IT company is able to provide the assistance you need to achieve your goals. We consider the diverse needs of our clients when developing software.
With our web development services, we provide your customers and users with a ceaseless & friendly experience from beginning to end.

Crafting the Ideal Digital Solution for Your Company
Leveraging our extensive experience in digitizing businesses, we offer comprehensive digital solutions to drive growth, performance, and success at scale.



Automotive

Logistics

Electric Mobility

E-commerce

EdTech

SaaS

On-Demand

Gaming

Healthcare

FinTech

Real Estate

"Working with the team at Squillion has been an absolute pleasure. They are always willing to go above and beyond to make the project successful. So if you are looking for a reliable team, Squillion is your company."
Gordon Pullen
MD, EGSS Technologies
London, UK
""There is no reason not to choose Squillion" We have done lots of projects with Squillion. And they never disappoint us. They fully understand what their customer want. They have all the qualities that make great software. They showed us their great development skills (backend, frontend, IoT communication) as well as great communication skills, high enthusiasm and integrity."
Wonhwi Jeong
CEO of Pickboard
Seoul, South Korea
"We were impressed with their commitment to completing the work."
"After Launching our Website, We saw a significantly increased number of Bookings and also helped in creating a smoother user Experience. They delivered more than their commitment and our expectations"
Pratik
CEO, Hanny Logistics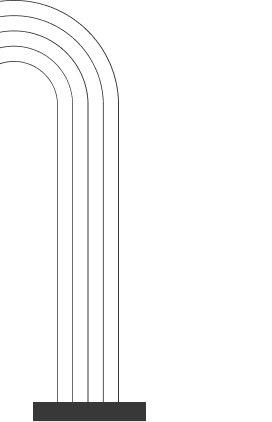 Frequently Asked Questions

Let's turn your idea into a scalable solution, Get in touch with expert and discuss your requirements here:

63 Blanche lane, Potters Bar, en63pa, London, UK
Tell us about your requirements