Furnishing Aesthetic & Functional
Mobile Apps
With Squillion, you get a team with business, technology, and user experience expertise that can hear what your client isn't even saying, just feeling and needing.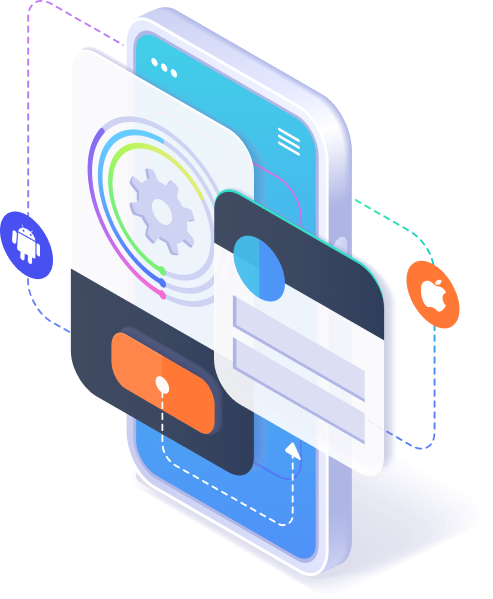 Custom Mobile App Development Company
We deliver seamless user experiences across a wide range of modern platforms and devices with our expertise in designing and building superior digital products.
Ingenious mobile apps allow businesses to reach out directly to customers and clients. Develop mobile apps to increase your business opportunities and provide your users with exactly what they need and want.
The most successful mobile applications are appealing and functional, but perfection takes an experienced team. You can trust us as your mobile app development agency to handle any challenge. With its top-notch mobile app development services, squillion is a leader in mobile applications that are fast, feature-rich, and easy to use.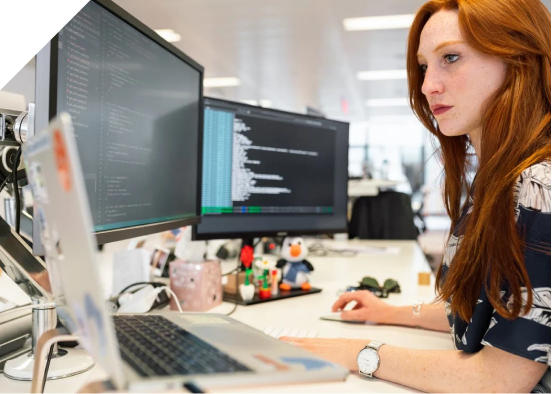 Trusted by well-known
Clients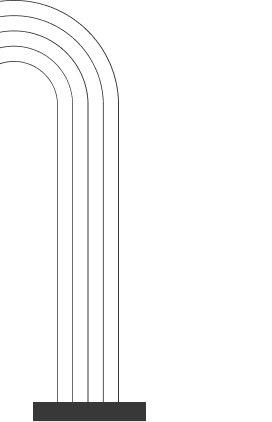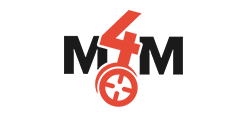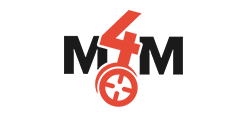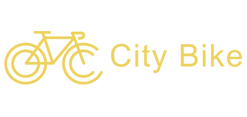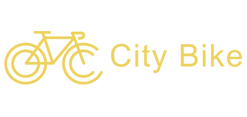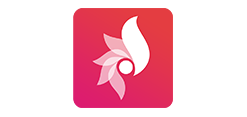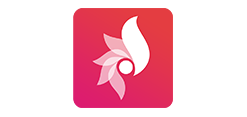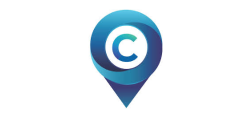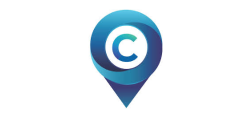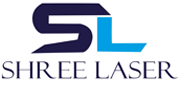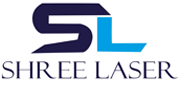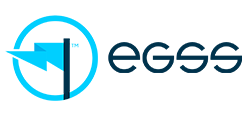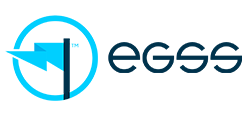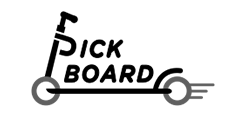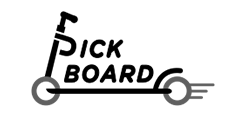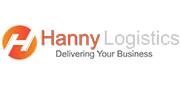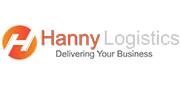 Mobile App Development Services
Offered by
Squillion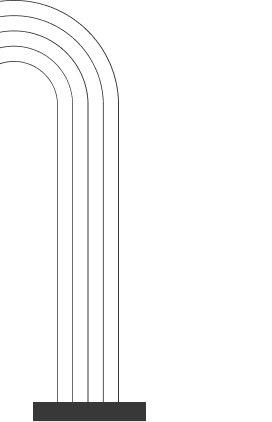 What is the necessity for developing
mobile applications?
Mobile

apps are becoming increasingly popular, so now is the time to invest in one. Your customers or users prefer mobile apps over websites, so it makes sense to do so to engage them.
As

a mobile application development company specializing in iOS and Android apps, we help you envision your app's concept and develop it into a world-class product that scales with your business as it grows and as the number of users increases.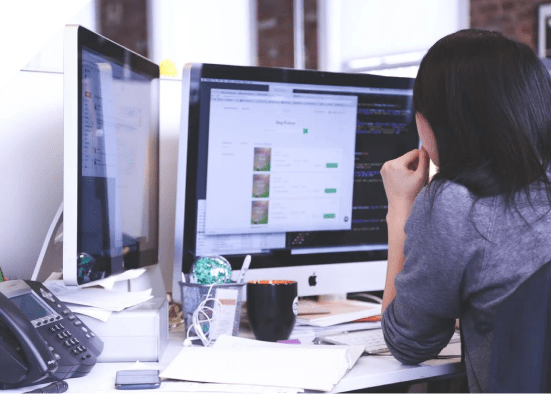 Why Choose us as a

Mobile App Development

Company
The best mobile app development company, Squillion, delivers the best-in-class mobile applications at an affordable price. We are the right choice for you because: