The IoT application development is done for connecting, communicating, and controlling your various devices. Our experts develop and deploy IoT device management solutions for startups, businesses, and enterprises.
We provide custom IoT software development services that are based on client requirements. Our developers create reliable, secure apps that work on all devices. Get started with your IoT business solutions by contacting us, and we will get started with your project.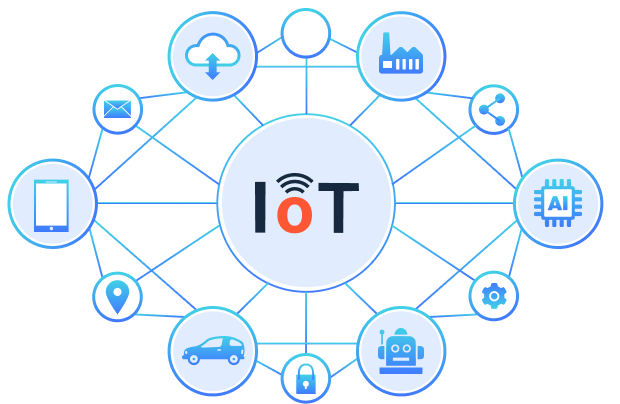 Some
features

that make your IoT business solutions best
Our IoT development services are designed to provide robust and scalable solutions for your connected devices
Trusted by well-known
Clients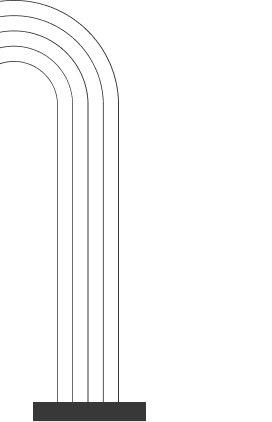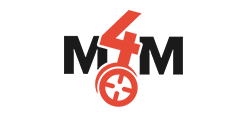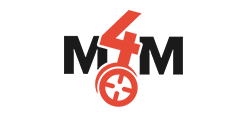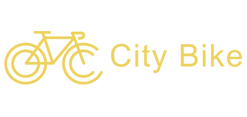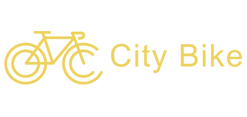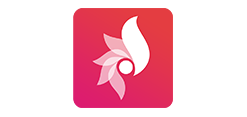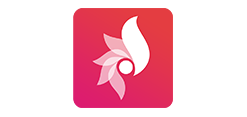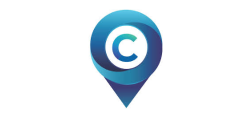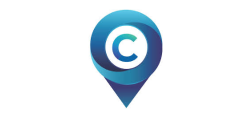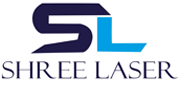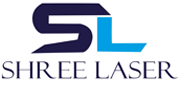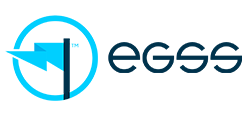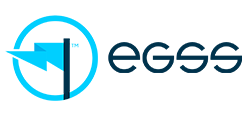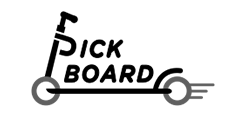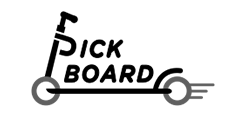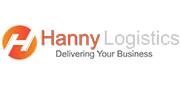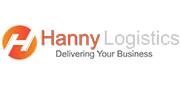 IOT App
Development

Services We Deliver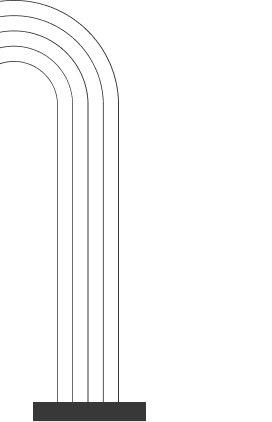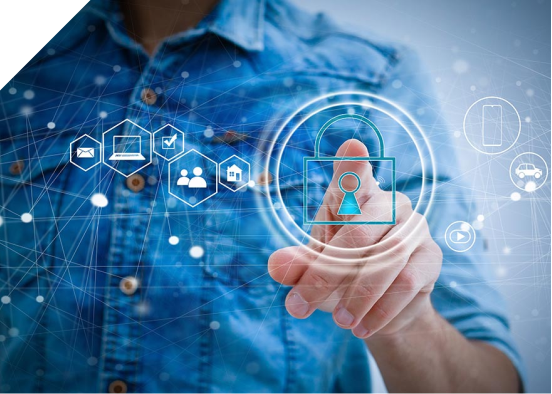 Using
IoT device management solutions
, businesses are reaching new markets, creating new business models, and creating new products that provide customers with real value.
Squillion, a
custom IoT development company
specializing in
smartwatches, smart homes, smartphones, and smart cities
, can help you develop robust IoT applications and
IoT device management solutions
for your business. You can reach new heights with
IoT app development services
offered by our
IoT app development company
.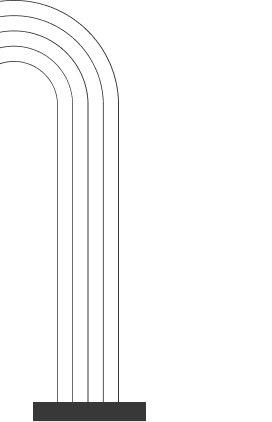 Node.js

Python

PHP

Laravel
Android

iOS

Flutter

Ionic
Mysql

SQL Server

MongoDB

Firebase
WordPress
FAQs for the IOT Development
A growing number of IoT applications and technologies are being developed today. IoT technology connects devices and systems, increasing efficiency and automation.
With IoT technology, we will advance innovation and improve the quality of life for individuals and communities. A further benefit will be the creation of new business opportunities and the stimulation of economic growth.
Internet of Things applications include smart homes and industrial automation. However, IoT investments will continue to grow in the next few years among individuals, businesses, and governments.
IoT-based apps take a variety of time to develop, ranging from a few weeks to several months, depending on the app's complexity and the development team's experience. The number of connected devices, data collection, and security concerns can influence the development timeline.
The Internet of Things has already provided connectivity and intelligence to billions of everyday objects. Squillion equips you with a multitude of everyday applications of IoT at home and in business with its IoT development services ranging from Smart Home IoT Applications, Smart Energy Monitoring IoT Applications, Smart Asset Monitoring IoT Applications, Smart Fleet Monitoring IoT Applications, Industrial IoT Applications, Building Automation IoT Application, Healthcare IoT Application, FoodTech IoT Application, Fitness IoT Application, Smart Cities IoT Application, Agriculture IoT Application, Wearable IoT Application, Connected Vehicles IoT Application, Traffic Management IoT Application, Supply Chain Management IoT Application, EV Charging Station IoT Applications, Ride Sharing IoT Solution, Telematics Applications, and any other IoT applications you may want.