Designing and developing websites that engage your audience and perform well on the market is the specialty of our website design and development company.
Our web designers turn your brand into a visual story.
We provide flexible and affordable web design and development services to our global clients. We are a custom web development company with decades of experience in website development services.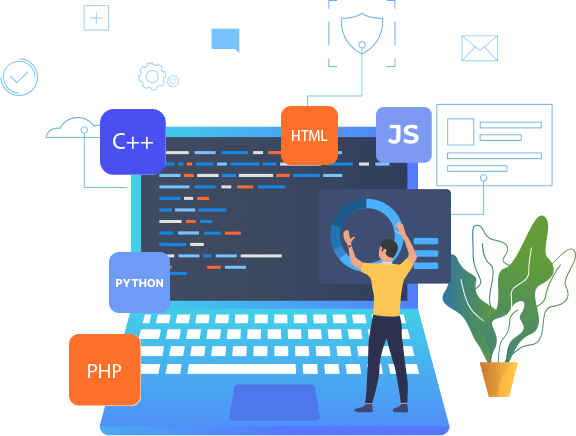 Some
features

that make your work best
We believe that attention to detail, use of latest technologies and putting user experience first, are the key ingredients that make our work stand out.
Trusted by well-known
Clients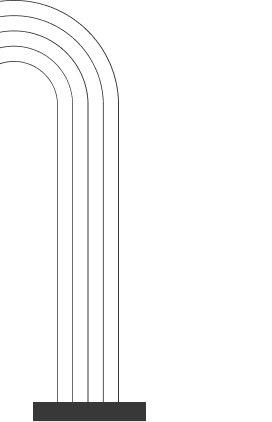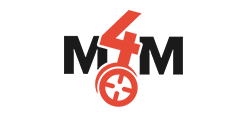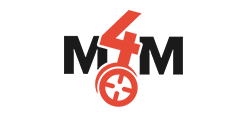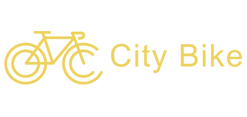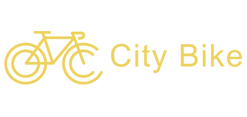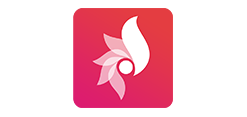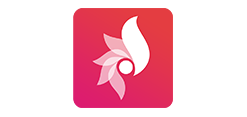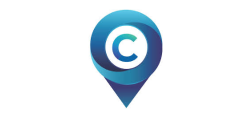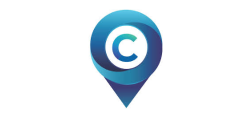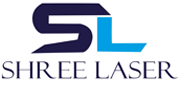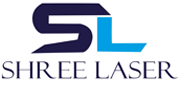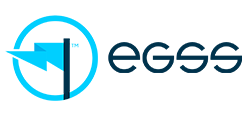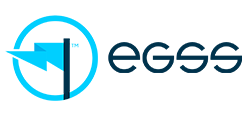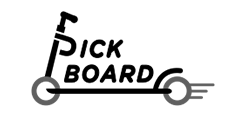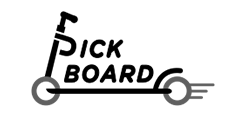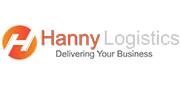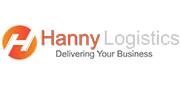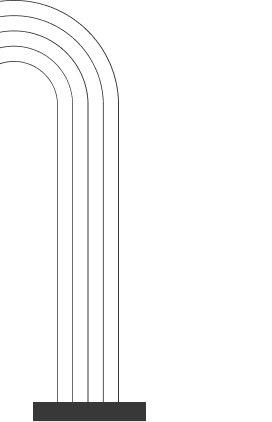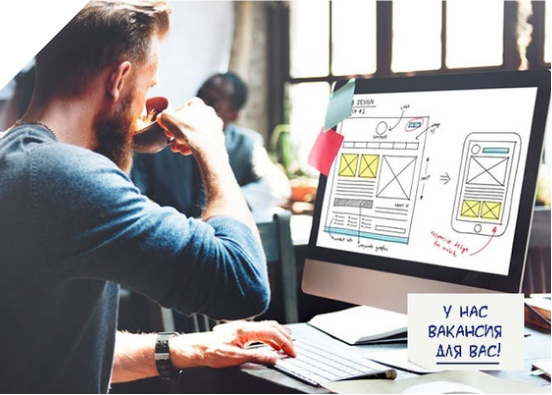 Website Design

and Development Services Company
We're dedicated to providing you with all-inclusive web design and development services that include performance, UI/UX, and the latest SEO techniques to grow your business online.
A custom WordPress, WooCommerce, and Shopify website from our web design and development agency is more than just an online business card.
Small and medium businesses can now take exceptional services through our web design and development agency with hassle-free all-inclusive packages that offer a complete range of website development services at a fraction of the cost.
In addition to mobile optimization, speed optimization, landing page design, and complete website development, we also offer complete website design and development at affordable prices!
Website Development
Process
Website Development Services
Offered by
Squillion