Data Visualization

Consulting Services
Untangle your data through data visualization solutions. You can make data-driven decisions! Make better decisions faster with beautiful, intuitively interactive dashboards that provide your teams with the data they need with data visualization services from Squillion.
Take advantage of your data and analytics through data visualization consulting with the help of an excellent data visualization company like Squillion to make informed decisions.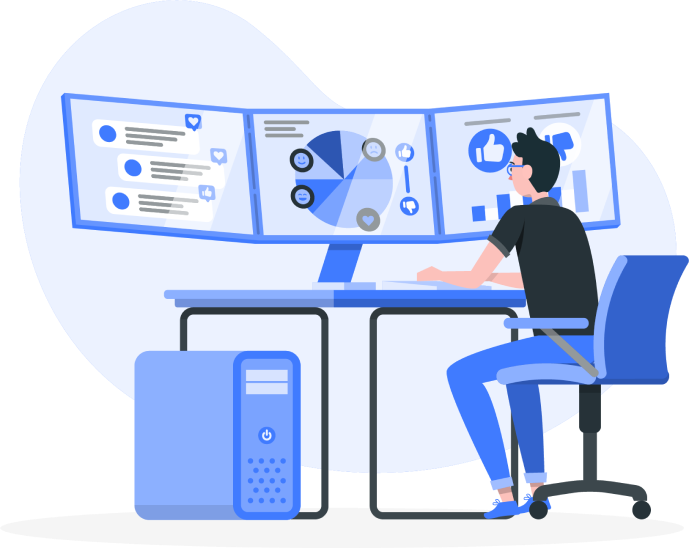 Visualize Data To Gain
Valuable Insights​
Organizations

gather data about customers, services, and systems from more sources than ever before and can leverage this information to accelerate innovation, growth, and strategic advantage.
The

ability to visualize data sets in a pictorial format helps businesses identify trends and see concepts more clearly. Through the use of visuals, trends can be identified, and concepts can be visualized more easily. 
Your

message can be tailored to your customer's needs and the context in real time based on their previous interactions with you. It's possible. You don't need speed-reading skills to sort through an extensive data library.
Make

your customers happy by making your data more intuitive and simple to understand. Here are some ways to make your customers happier using data visualization.
We

provide customized solutions and KPIs for measuring the growth of your business with Squillion's pixel-perfect reports and interactive dashboards. Our automated reporting eliminates manual data entry and provides pixel-perfect reports and interactive dashboards tailored to your business needs.
Our

dashboards enable you to effectively communicate your data, make it actionable, and engage other stakeholders by transforming it into an interactive, easy-to-read format.
The

solutions provided by Squillion help organizations collect, clean, and process data, reducing the complexities and errors associated with manual data processing.
The

automated systems will create reports that will provide you with insight and simplify the data handling process. By analyzing these reports, you will be able to make better decisions.
Trusted by well-known
Clients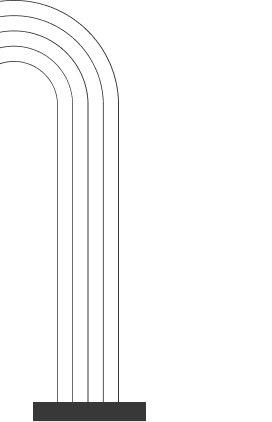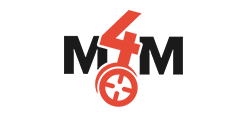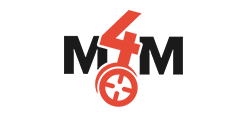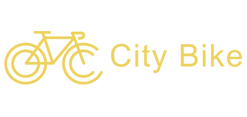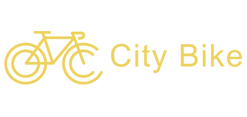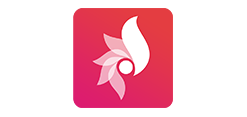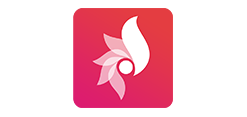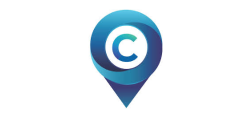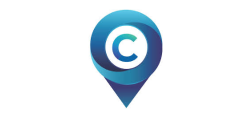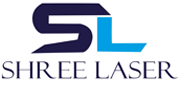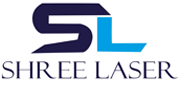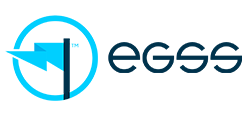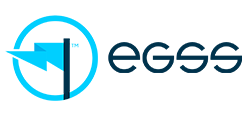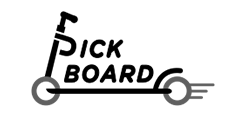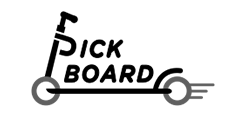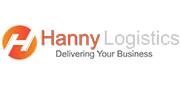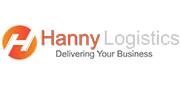 Squillion
Data Visualization


Services
Our data visualization company provides solutions such as:
A consistent experience for data analysts.

Consumers of information.

People without a business intelligence background.
There is no doubt that the performance of high-tech products can be enhanced by their own analytics, which includes the spotting of trends, the recognition of patterns, the monitoring of results, and the tracking of essential metrics.
Data analytics platforms can be created from scratch, intelligent dashboards can be added to your software products, or you can create your own data analytics platform.
It doesn't matter whether it's a responsive UI or a complex functional module that you need. Every element of your platform will be delivered on time and to the highest standard.
Our offerings in Data Visualization include the following:
How does
Data Visualization

help your business succeed?

Deep-Dived Data Filtration
The use of filters enables organizations to identify which channels are performing well and which are not by creating filtered dashboards.

Un-complexing the Data
We provide our clients with a wide range of data visualization services, including interactive dashboards, charts, tables, and maps.

Intuitive Customized Reports
CEOs, for example, need KPIs from all departments, whereas managers only need to know how their teams are doing.

Data-Driven Reporting
Access to essential data and insights allows all decision-makers to become more data-driven without being dependent on others.
Data visualization
process
Our research and development strategy aims to determine the best method for answering your questions and achieving your vision to assist you throughout your data journey. We analyze your data sources, facts, figures, and engineering solutions to provide you with predictive insights.